Supported by …
The PROUT AT WORK conference 2023 is kindly supported by:
For us at Bertelsmann, the diversity of our employees is crucial for creativity and the basis of our entrepreneurial success. It makes us an innovative, competitive and growing company. Together, we are working to create an increasingly inclusive work atmosphere in which all employees can contribute and develop their full potential – with everything that makes them unique. Anyone who wants to contribute to this diversity is welcome to join us!

At Boehringer Ingelheim, we develop breakthrough therapies that improve the lives of people and animals. As a family-owned company founded in 1885, we take a long-term perspective. With 52,000 employees worldwide, we deliver on our goals while fostering a diverse, collaborative and inclusive culture. We believe that with talented and ambitious employees and their passion for innovation, we continually push the boundaries of what is achievable.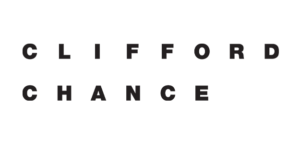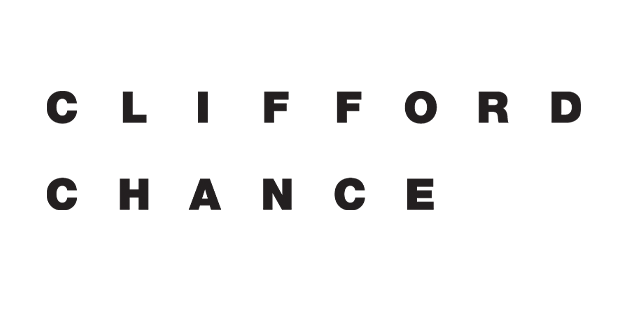 Clifford Chance is one of the largest and most prominent commercial law firms in the world. A global law firm with a single, fully integrated global partnership, Clifford Chance has a global presence with 32 offices in Europe, the Americas, Asia Pacific, the Middle East and Africa. Clifford Chance has a wide range of resources and combines the firm's global standards with deep local expertise. For Clifford Chance, inclusion is a core value of the firm because it is a matter of law and justice. Our history as a law firm is rooted in innovative and diverse cultures and approaches that have broken both traditional and new ground. We know that diversity and inclusion are good for our employees and their families, for our firm and our clients, and for society. We believe that we must contribute to the realization of these values by representing and advocating them in our firm, with our clients and in the world. We make it a point to include all employees in our DEI strategy and to help shape it as part of our networking efforts. Our LGBT*IQ community meets in the Arcus network. Our colleagues are supported by the strong Arcus Allies network. Since 2018, we are proud PROUTEMPLOYERS and implement internal awareness sessions with PROUT AT WORK as well as ToGatherings, Deep Dives, etc.
Deutsche Bank employs people from more than 150 nations in over 58 countries. We want to make a positive contribution and thus promote economic growth and social progress. Whether someone is talented has nothing to do with their culture, nationality, ethnicity, sexual orientation and gender identity, generation or experience. We are convinced of this. That's why we believe in diverse and inclusive teams and are committed to creating a work environment where everyone can freely develop and feel a sense of belonging. The bank's commitment to diversity and inclusion goes beyond human resources and is part of our sustainability strategy, our human rights commitments and the Deutsche Bank brand. For us, diversity and participation are firmly anchored throughout the bank.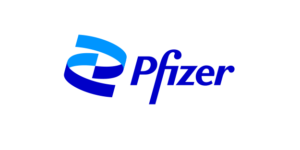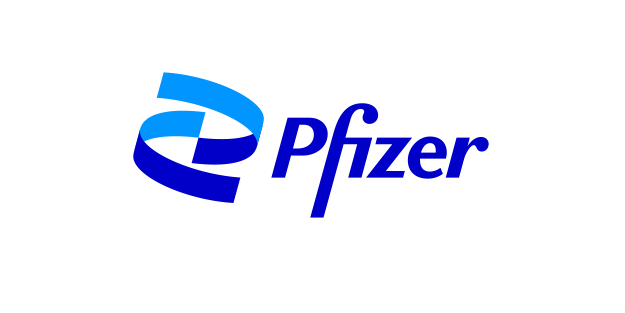 At Pfizer, colleagues around the world are working to improve and advance wellness, prevention, treatment and cure for the serious diseases of our time. Anchored in our four global corporate values – Excellence, Courage, Joy and Equity – it goes without saying that we respect all people as they are. Diversity makes us stronger and more successful. Together with public and private partners, we are also committed to this in society.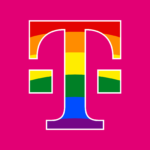 As an internationally operating company, diversity, an inclusive attitude and fair treatment of each individual is a central part of our corporate culture and equally prerequisites for our long-term success. When we talk about diversity, we mean a balanced mix of people of different ages, nationalities and ethnicities, genders, physical and mental abilities, religions and world views, sexual orientation and gender identity, and social backgrounds. Our goal is the inclusion of all without discrimination. Because we want to overcome barriers and create equal opportunities. In addition: Our LGBT*IQ ERG (network of lesbian, gay, bisexual, trans and inter employees of Deutsche Telekom as well as their friends and supporters) must not be missed. MagentaPride has been around since 2002 and is committed to breaking down prejudices and consciously promoting diversity.