See. Learn. Grow.
LGBT*IQ –
The Power
of Visibility
PROUT AT WORK conference 2022: October 14
The PROUT AT WORK conference 2022 co-hosted by Lead Partner Commerzbank will take place on October 14, 2022 at the Commerzbank Tower in Frankfurt am Main under Covid-19 regulations in effect at that time. The hybrid event will focus on the topic of "visibility" in exciting panel discussions, keynotes and interactive breakout sessions.
Be there when, among other topics C-level allyship, the work of LGBT*IQ Employee Resource Groups or gender-inclusive language will be discussed. Be inspired by people who provide insights into their work and gather new impulses, perspectives and tangible strategies for your LGBT*IQ engagement – whether in a professional or private environment.
Speakers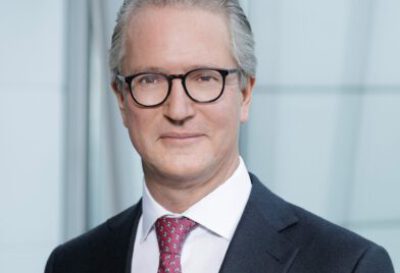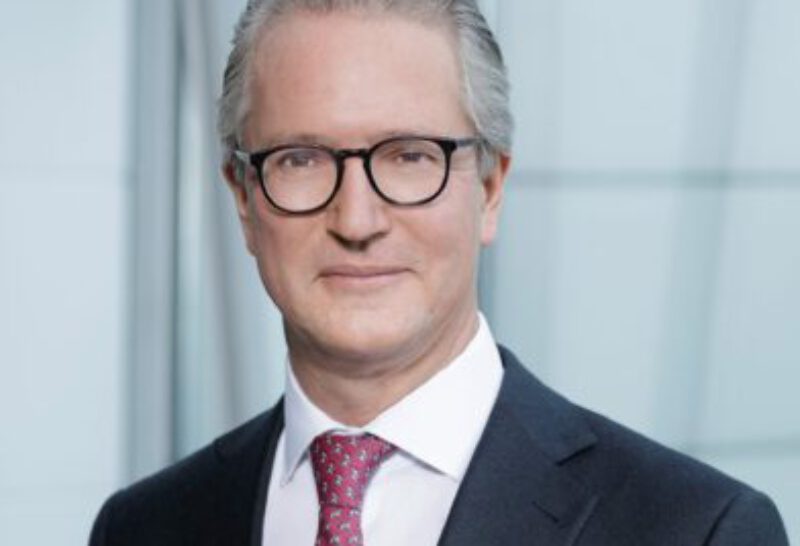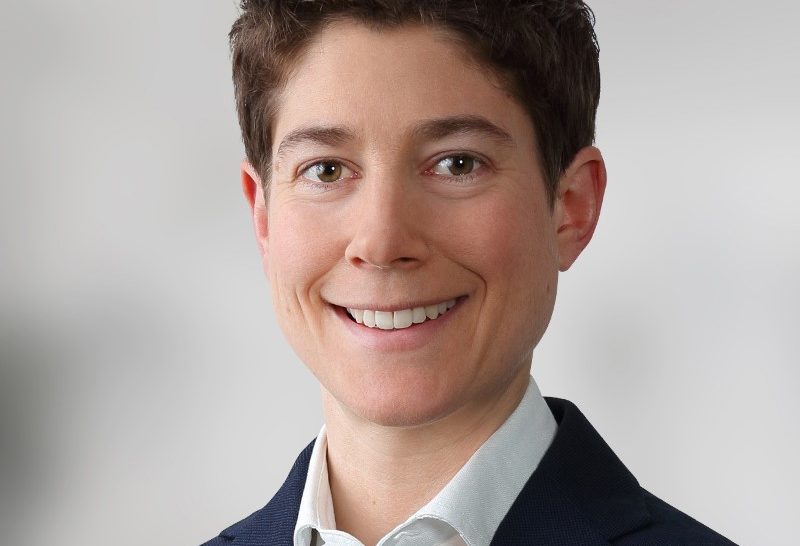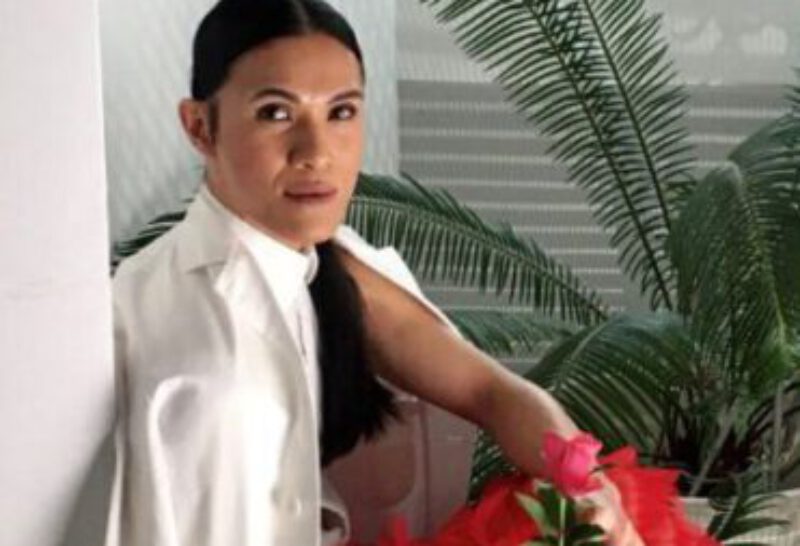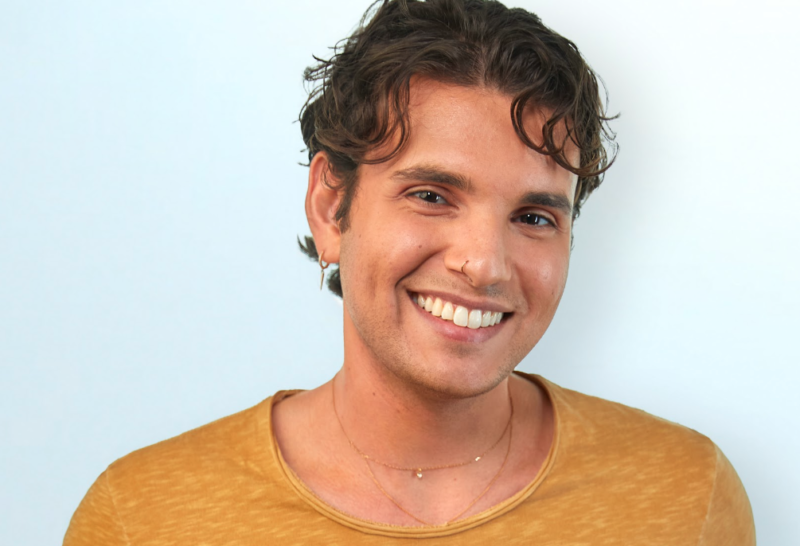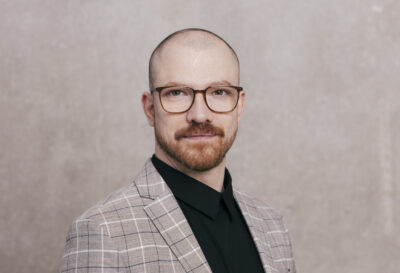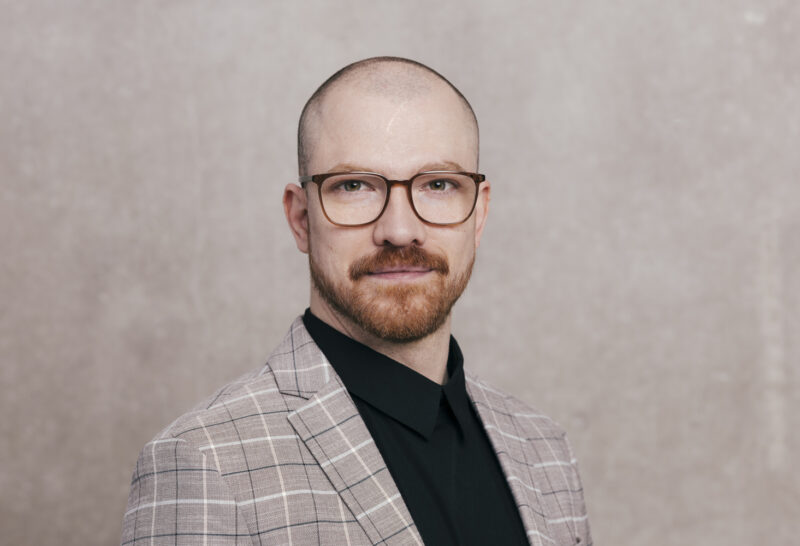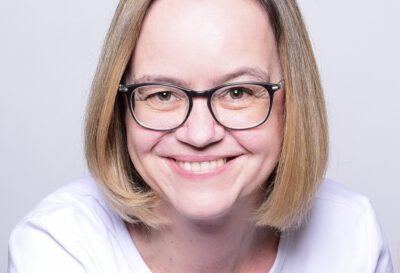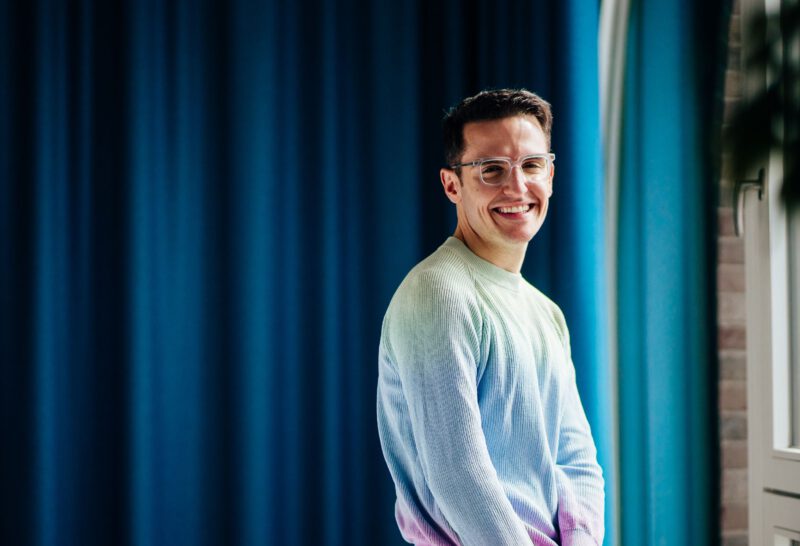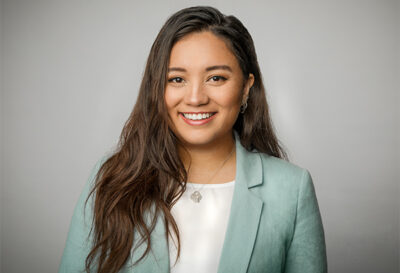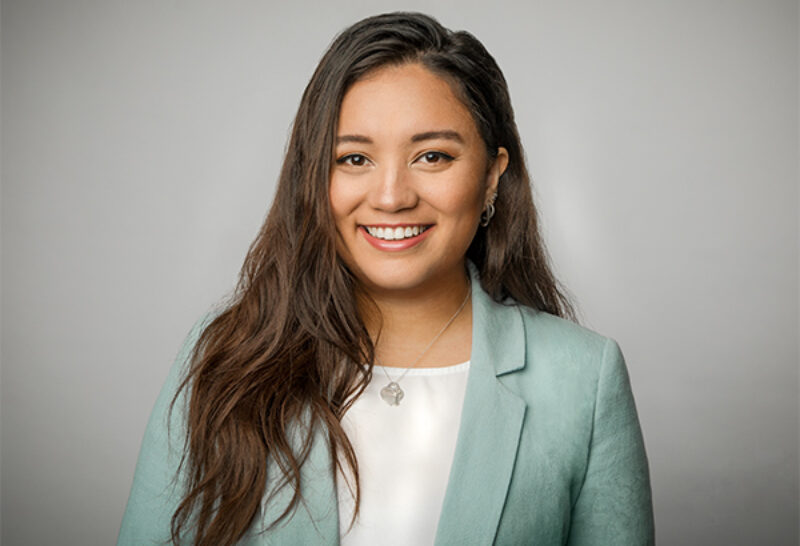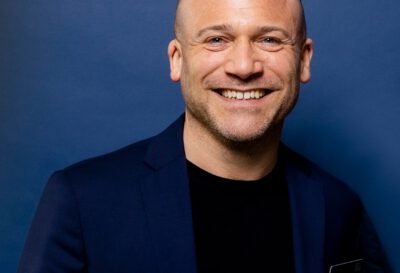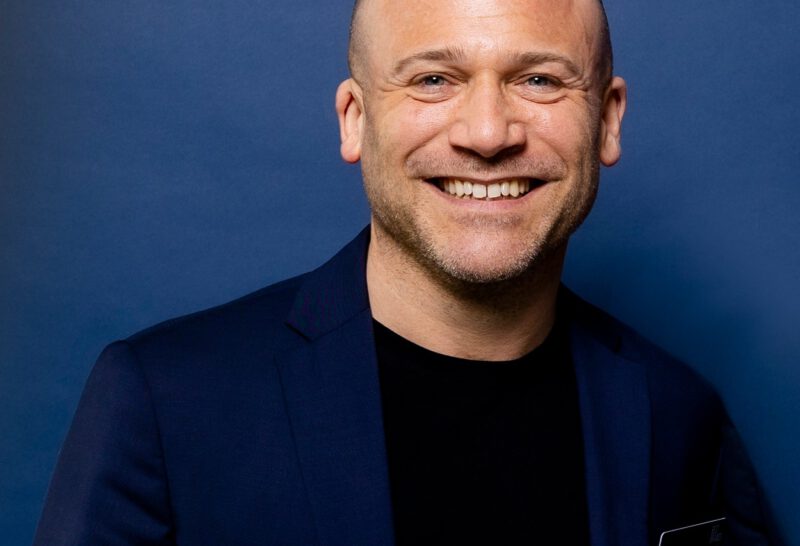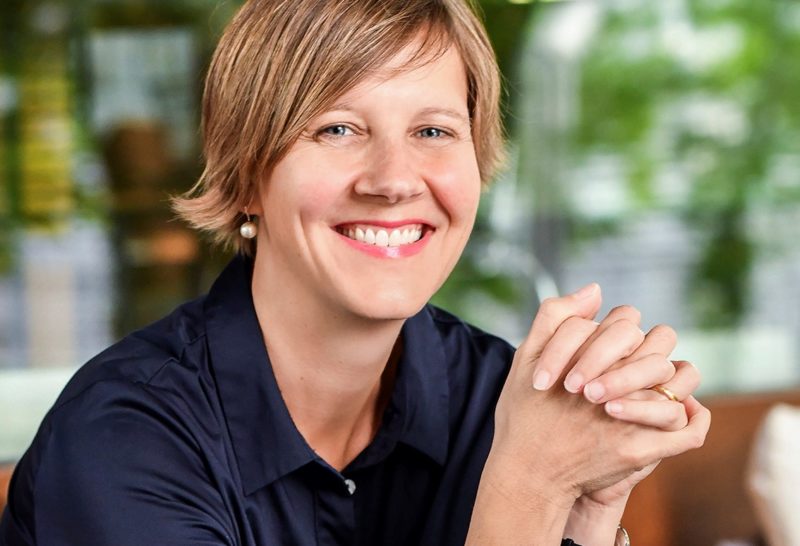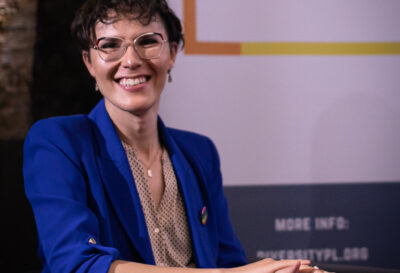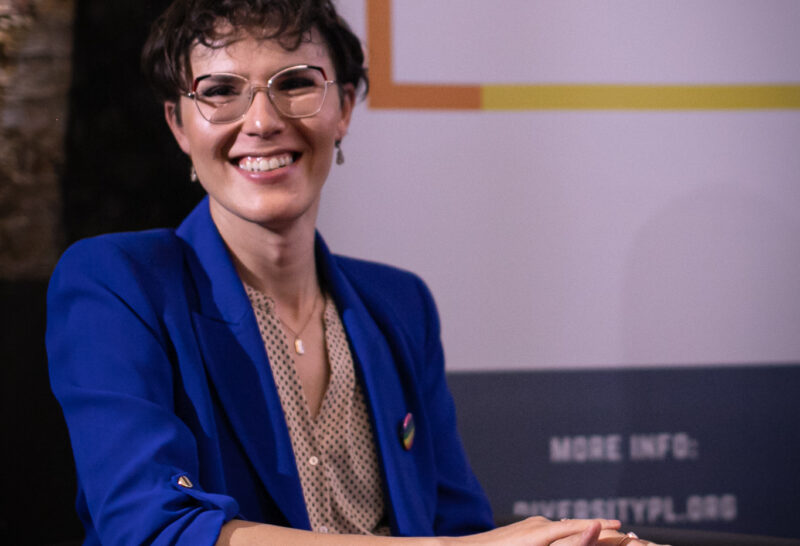 Logistical notes
Learn helpful information about the location and travel.
Sponsors