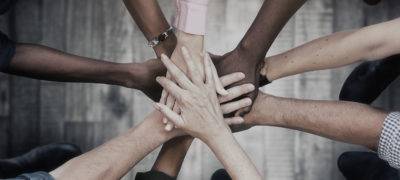 #PAWKonf21
Sponsors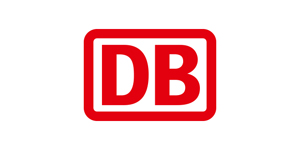 DB employs more than 320,000 people. Our workforce is a reflection of society in all its diversity of the classic diversity dimensions, but also working styles, personalities and competencies. Our goal of a culture of equal opportunity and respect is pursued jointly by Group management and employee networks under the Einziganders initiative. Tailored measures, targets and offers are signs of our ongoing commitment.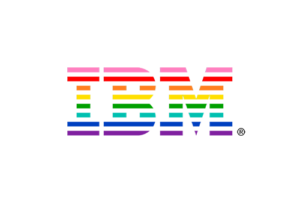 IBM is a global leader in technology and services, serving customers in over 175 countries. For more than a century, IBM has championed diversity and equal rights, for our company and the world. We are a proud advocate for the LGBT+ community and truly believe that We Are Stronger Together. Supporting one another and standing up as Allies to other identities. IBM is proud partner of the PROUT AT WORK-conference 2021.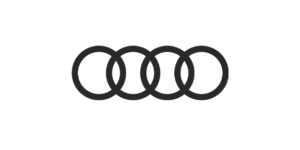 Excellent quality, visionary design and innovative technology have made Audi a leading manufacturer of high-quality premium mobility. "Vorsprung durch Technik" stands for a progressive mindset with the highest standards of aesthetics and technological progress. In addition to the Audi brand, the Audi Group also includes the Italian super sports car manufacturer Lamborghini and the motorcycle manufacturer Ducati. With around 87,000 employees, the Audi Group develops and produces vehicles at 19 locations in 12 countries worldwide.

As a leading research-driven biopharmaceutical company, Boehringer Ingelheim creates value through innovation in areas of high unmet medical need. As a family-owned company, we plan for current and future generations. It is important to us that Diversity & Inclusion promotes a culture in which our employees can be who they are. Through this and other initiatives, we contribute to human and animal health, healthy communities and a healthy planet.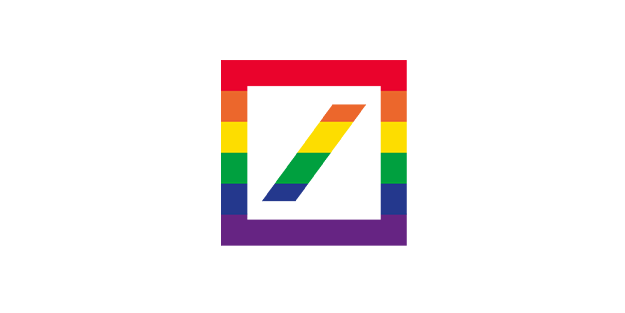 Deutsche Bank employs people from more than 150 nations in over 59 countries. We want to make a positive contribution and thus promote economic growth and social progress. Whether someone is talented has nothing to do with their culture, nationality, ethnicity, sexual orientation and gender identity, generation or experience. We are convinced of this. That's why we believe in diverse and inclusive teams and are committed to creating a work environment where everyone can freely develop and feel a sense of belonging. The bank's commitment to diversity and inclusion goes beyond human resources and is part of our sustainability strategy, our human rights commitments and the Deutsche Bank brand. For us, diversity and participation are firmly anchored throughout the bank.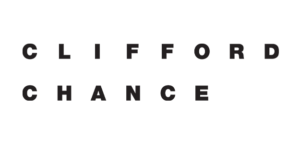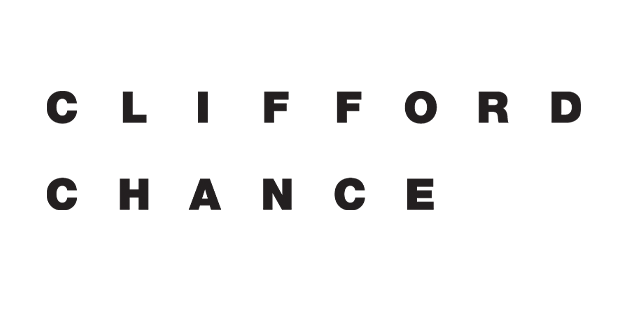 Clifford Chance is one of the world's largest and pre-eminent law firms. As a truly global law firm with a single, fully integrated global partnership, Clifford Chance has a geographic footprint that spreads across Europe, the Americas, Asia Pacific, the Middle East and Africa, with offices in 32 financial centres of the world. Clifford Chance boasts significant depth and range of resources, combining the firm's global standards with in-depth local expertise. At Clifford Chance we see inclusion as a core value of the firm and also of the law. We understand that diversity and inclusion are good for our staff and their families, our firm and our clients, and society. We believe that to help achieve these values we have to be champions of, and campaigners for them across our firm, with our clients, and in the world.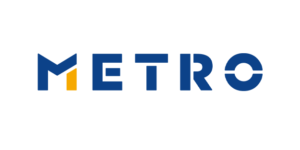 METRO is a people business. We strive for a diverse and inclusive environment to reflect the diversity of our customers and to fully utilize all our talents. Our diversity makes us strong. Our inclusive culture & leadership helps our customers to be successful, innovative and sustainable independent entrepreneurs. At METRO, we foster an environment where everyone's opinion counts and is valued for value creation. Regardless of gender, sexual orientation and identity, physical and mental ability, age, ethnicity or religion.

As the inventor of modern skin care, we strive to make everyone feel comfortable in their own skin. The variety of our trusted brands and care products reflects the uniqueness of our consumers and everyone working at Beiersdorf. We are fully committed to building a company where everyone has an equal opportunity to succeed and creating an inclusive work environment where there is no place for any form of discrimination.We believe in a culture of belonging together while embracing authentic individuality. Diversity is what enriches us, and how we win in competitive markets worldwide.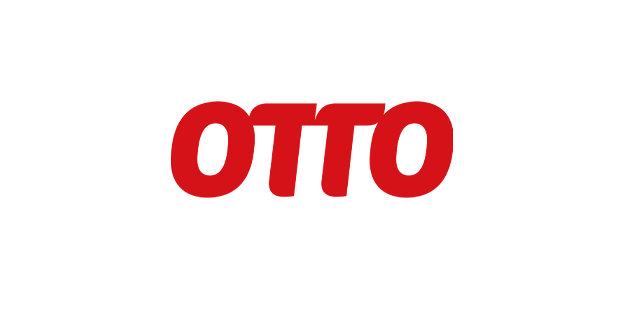 With our Group-wide diversity management, we promote diversity within the Otto Group and make potential visible even where it is initially hidden. Our measures target the different genders, older and younger people, internationality or people with disabilities. Group-wide measures range from diversity conferences and development programs for female talents to employment concepts for retirees. In addition, there are numerous individual commitments within individual Otto Group companies, such as target group-specific seminars or mentoring programs, as well as various networks such as PLAN F, the network for women in business, the fathers' network, the representation of interests of employees 50 plus – #experienced, MORE* (the Group-wide network of the LGBTIQ* community) or the Otto Group Diversity Community.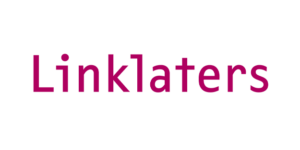 Linklaters is a global law firm focused on legal certainty in a changing world. Over 5,000 employees in 31 offices worldwide live a culture of new ideas at Linklaters. Diversity & Inclusion is an integral part of our vision and strategy, with the goal of creating an open, inclusive and appreciative work environment that celebrates diversity and enables all employees to reach their full potential.
As a media, services and education company, Bertelsmann believes that employee diversity is a prerequisite for creativity, innovation and sustainable business success. To promote this, we aim to create an inclusive working environment in which all employees feel they belong and are valued. Our signing of the 'UN Free & Equal Standards' also sends a clear signal in this regard.
You would like to sponsor the PROUT AT WORK conference 2022?
Contact us for more information.